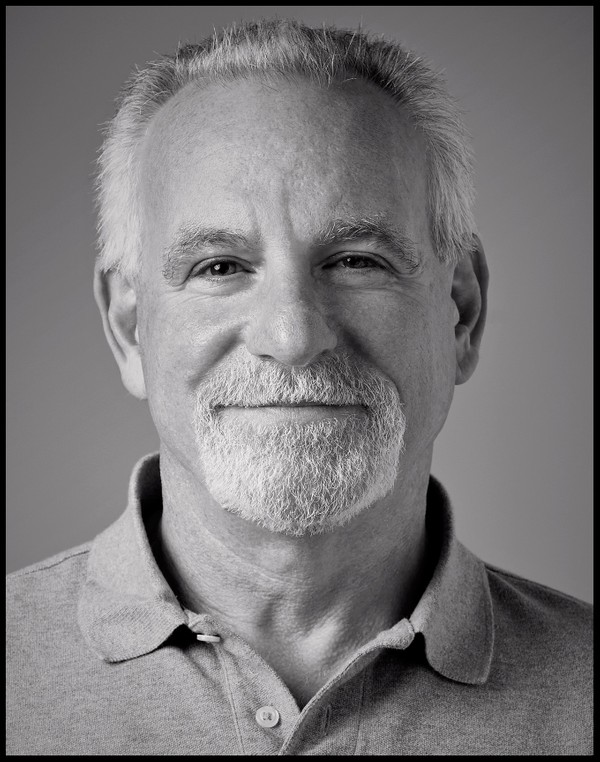 Barry Berenson
"The camera should be used for a recording of life, for rendering the very substance and quintessence of the thing itself, whether it be polished steel or palpitating flesh." – Edward Weston
From the wings of legendary music venues to historic Texas dance halls, Hilo, Hawaii to New York City, Sitka, Alaska to Rome, Italy, San Antonio-based photographer Barry Berenson has spent his entire adult life in pursuit of capturing the essence of his experiences through photography and the fine print.
A believer in authenticity first and foremost, Barry Berenson's work displays a commitment to technical excellence and creative artistry, resulting in an extensive body of work with a focus on travel, music, portraiture, and nudes.
Barry has worked in the photography field for over 40 years, covering subjects as diverse as female bodybuilders, The Rolling Stones, and the Healthcare Industry. He's lived in the Northeast, Midwest, Northwest, South and traveled to most places in between. He's successfully run photo studios for such retailers as REI while continuing to tirelessly pursue his own personal experiences photographically.
"Professional photography has taken me all over the world and given me the opportunity to work with so many gifted and interesting people. It has always been my goal to take what is before me, find the essence of my feelings, and then capture and present it in a way that resonates with others."
PRINT SALES
All photographs on this web site are available as custom fine prints, individually hand made to archival specifications and hand signed by the artist. Please email me for pricing.